Smith's Gravel Pit produces and delivers a number of different aggregate materials for landscaping and construction. Our primary products include gravel, limestone, topsoil, and sand. We also offer valuable services like trucking and portable crushing to help you complete your residential or commercial project. 
 If you're not sure where to begin, our experienced staff members can help you determine the right material for your application and how much you need. Whether you need a couple of cubic yards or several tons, we can help you with every aspect of the process. We can also help with selection, delivery, or equipment rental. At Smith's Gravel Pit, we're committed to your project's success. 
Your application deserves the highest quality materials. That's why we harvest our stone from the glacial deposits that rest along modern-day Lake Ontario. This stone has a natural hardness that provides durability and enduring quality, even the in the highest-wear applications. Learn more about our products, and contact us if you need any help or questions.
Our washed stones, or river rocks, contain a blend of limestone, dolostone, sandstone, and granite. This provides a complex mix of color and visual interest – ideal for landscaping applications where looks count. We offer our washed stones in a variety of sizes, from 1/8th of an inch to 2 inches.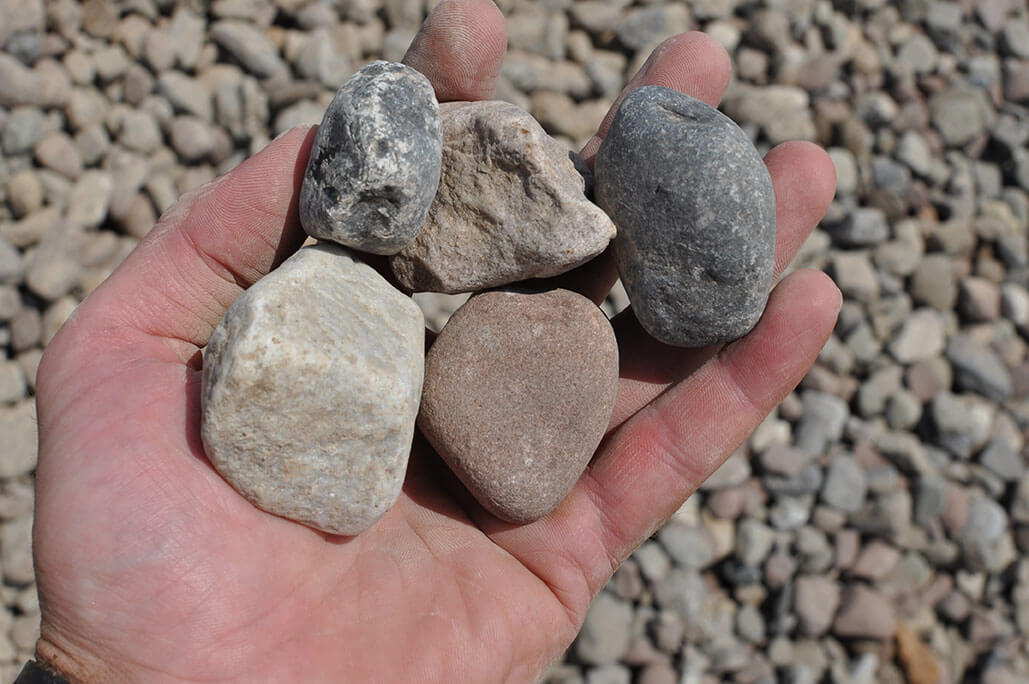 Gravel is one of our specialties at Smith's Gravel Pit. We offer several varieties and subtypes for your project or structural application. Choose from our selection, which includes:
Bank run gravel, perfect for filling in excavated areas and supporting foundations, parking lots, buildings, and roads.
Crusher run gravel, which is perfect for creating new, or patching old, sections of driveways. A coarser grade works well for the foundation, while a finer grade serves as an effective top layer.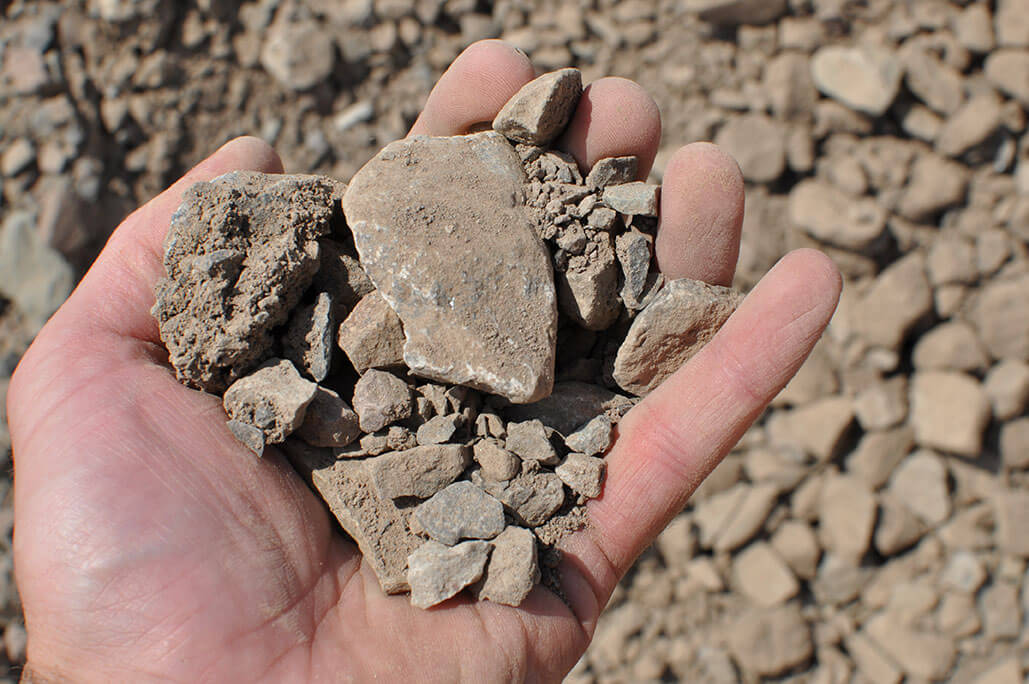 In both clean stone and crusher run products, our crushed limestone products are used for driveways, roads, and construction applications where a durable footing is required. Our crusher run products have a high proportion of fine particles, ensuring rapid compaction.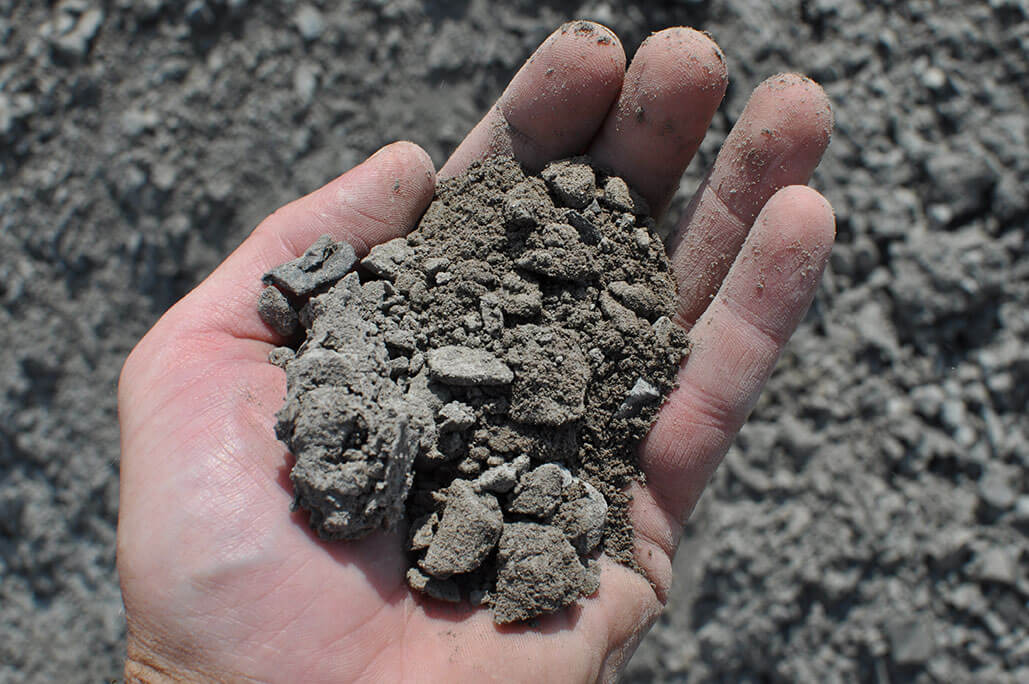 Our stone products come in natural cobbles and heavy stone fill (rip-rap). Our heavy stone fill is perfect for decorative landscaping or shoreline restoration initiatives that weather repeated impact from waves and currents. Large boulders work well for property protection, stone walls, or even as accents for your lawn or garden.
Our barrier stones are limestone and are ideal for retaining walls and pathway construction. We can help you choose the right materials for your application and budget.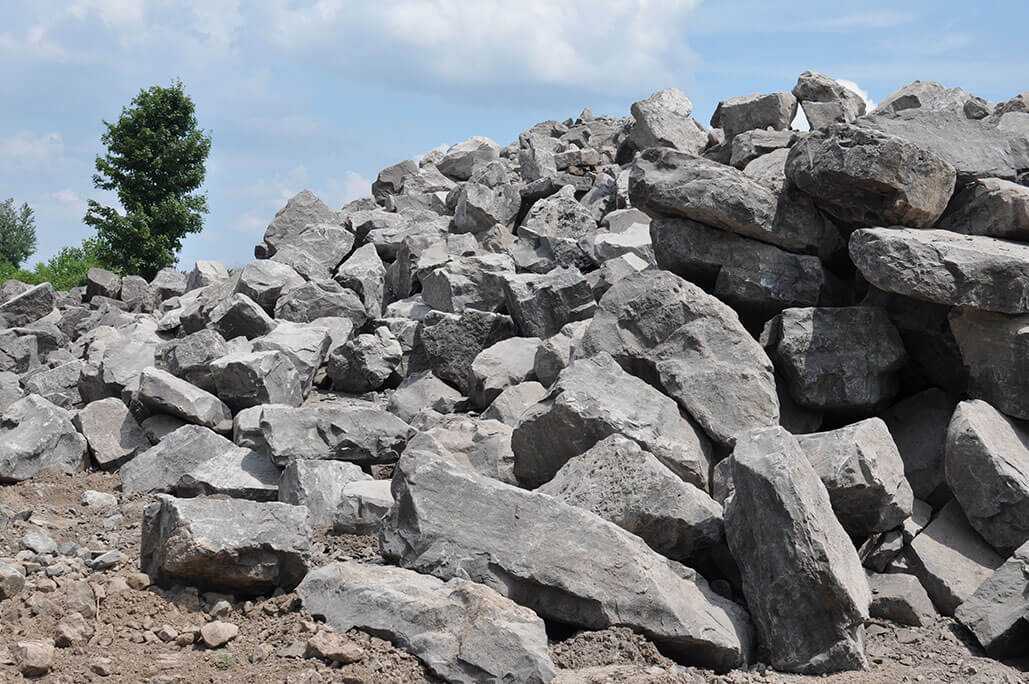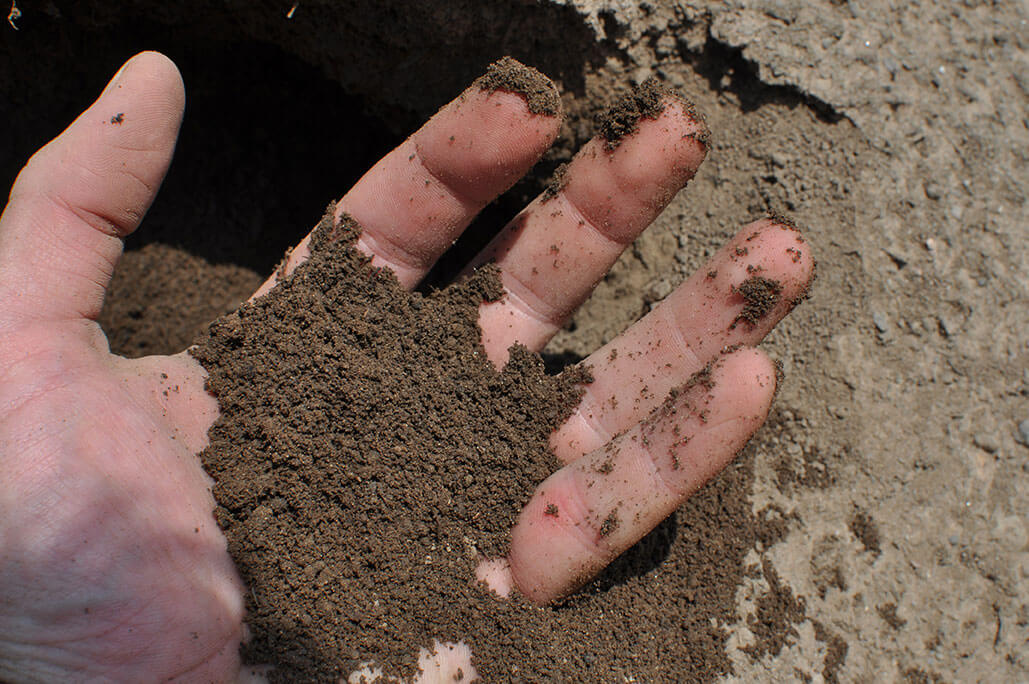 Smith's Gravel Pit offers topsoil in both screened and unscreened varieties. Screened topsoil is farmland soil that has been refined, creating a nutrient-rich blend ready for planting. Our unscreened variety is coarser and is ideal for leveling and other construction applications.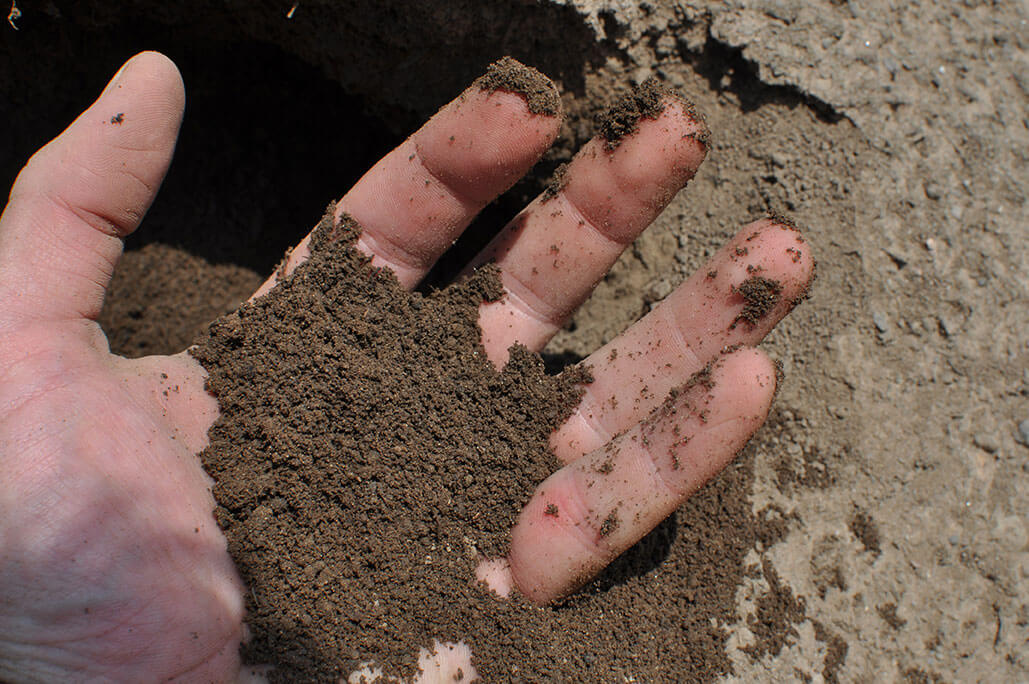 Our sand comes in several different grades to suit your application. Arena sand, our coarsest variety, has some granules the size of pea gravel. It works well for horse arenas and other similar projects. Our other types of sand work for dairy farms, snow and ice control, pool sand, beaches, and volleyball courts.